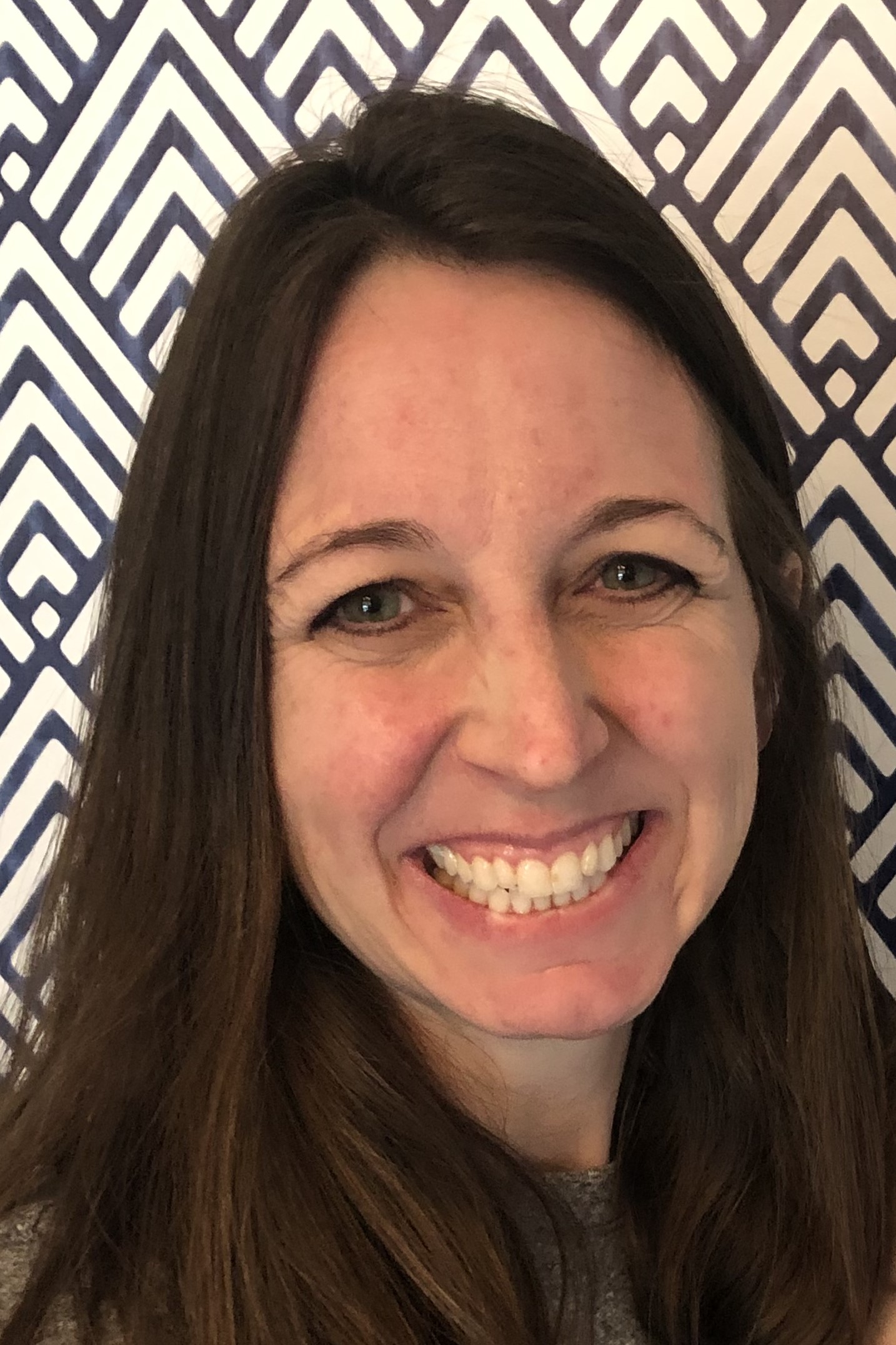 About Me
I am passionate about the work I do and feel grateful for the opportunities I am given to support, guide, and witness others on their journey. I am open, honest, and direct in my approach and believe that while I may have knowledge and skills to help others, that the real work in therapy is done by the client. I believe it is important that each therapist invests in their own personal growth and know from personal experience how uncomfortable, exhausting, and life-changing therapy can be.
When I am not in the office, I am spending time with my husband and two children. My husband and I have been together for over 20 years, traveled across the country and back, and have learned how to be supportive, connected partners, even while raising children together! My family and I enjoy traveling, being in nature, and simply spending time together.
Professional Background
I am a licensed Marriage and Family Therapist (#1387).  I hold a Master's Degree in counseling psychology with an emphasis in marriage and family therapy from National University in San Diego, California.  For my bachelor's degree I attended Miami University in Oxford Ohio.  I graduated with a major in psychology and a minor in family studies and social work.
I began my professional counseling experience in 2004, as a Child Development Counselor at San Diego Center for Children, a residential facility for children with severe emotional and behavioral disturbances. In 2008, while pursuing my graduate degree, I worked for First Avenue Counseling Centre, where I specialized in couples counseling, individual therapy with adults, anger management and parental skills training.
In 2009, I moved to North Carolina and began providing in-home therapy to children, teenagers, adults, and families. When I received full licensure in 2011, I made the switch to office-based outpatient counseling. I specialize in couples and family counseling and have extensive experience counseling individual adults, children and adolescents.
Starting in 2018 I began training in Emotionally Focused Therapy, completing an Externship co-led by Sue Johnson the founder of EFT and EFT trainer Michael Barnett.  From 2019-2020 I completed the next level of training, Core Skills, while also beginning both individual and group supervision in the model.  In 2021, I became certified in the model. I have also completed both levels of training in Emotionally Focused Therapy for Individuals (EFIT) and Level 1 training in Emotionally Focused Family Therapy (EFFT).  I continue to attend trainings, watch training tapes, read manuals, and attend regular supervision in the model.