Counseling for Children and Adolescents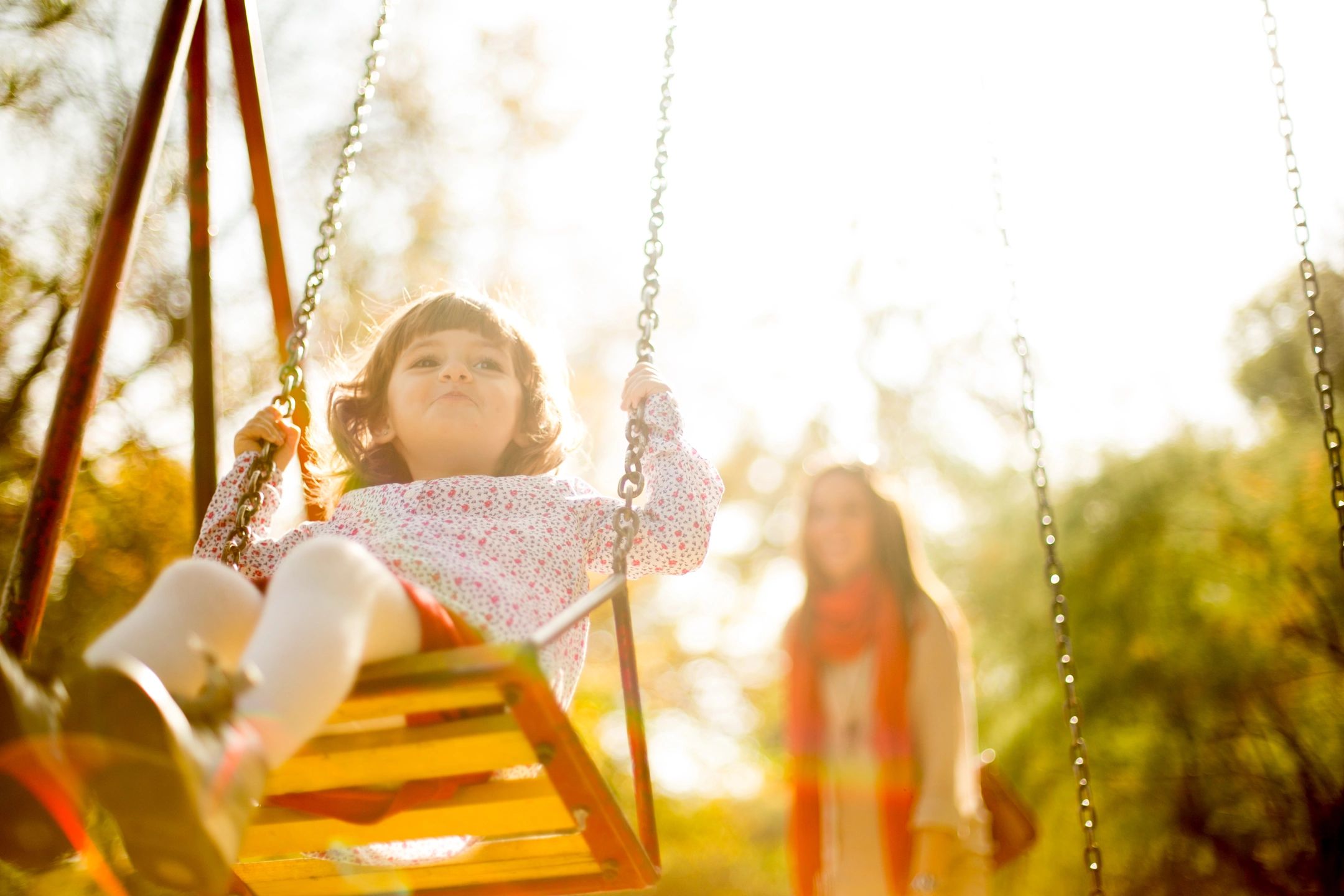 Child Therapy
---
My approach to working with children is unique to my training in family systems, my experience, and my belief that we can have meaningful and honest conversations with children of any age.  My sessions with children include increasing awareness and expression of feelings, exploring strategies to cope with feelings in an appropriate manner, and providing the space, time and guidance to practice these skills.  I highly encourage and elicit parental involvement both in and out of session.  Parental involvement can involve being a witness or partcipant during sessions, learning skills and techniques to support your child outside of sessions, as well as parent only sessions.  I particularly enjoy working with anxious and oppositional children.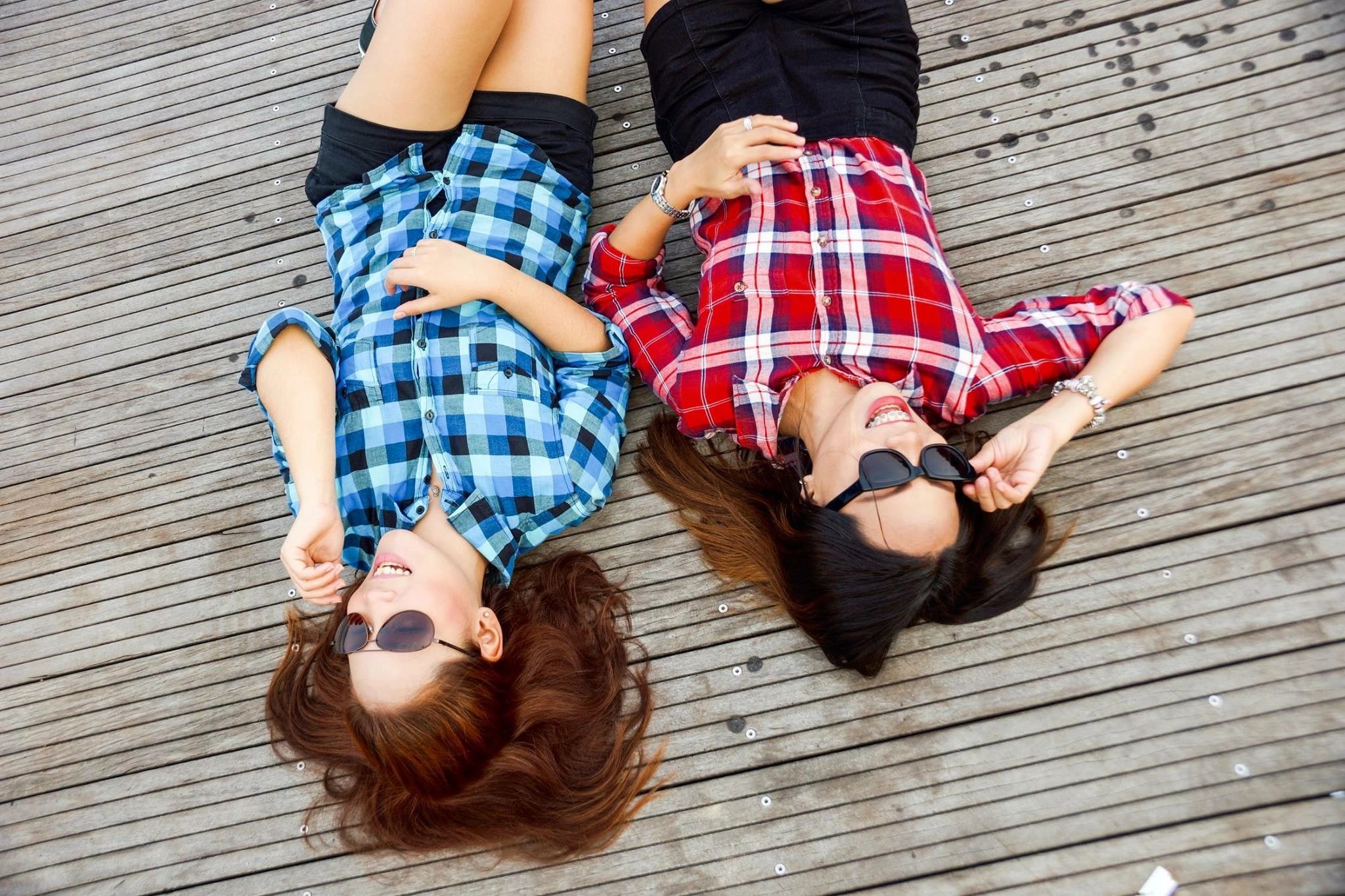 Adolescent Therapy
---
In working with teenagers, there are two things I keep in mind.  The first is how I felt as a teenager...that no one could possibly understand me and that the feelings I had were real, intense, and logical (to me!).  The second is how I feel as a parent...protective, worried, proud, and just wanting my children to be happy, well-functioning people.  As a clinician, I respect this stage in life and know it is a time for continous change and growth.  In session, I provide teens with a safe, confidential place to explore themselves, their thoughts and feelings, without judgement or fearing punishment.  At the same time, I work to strengthen the parent/teen connection, in hopes of increasing open, honest communication and support that will last a lifetime.  
Wanting to know more or setup an appointment?